Are you planning something special?
Let us give you and your guests the ultimate experience you envision. Contact us to schedule a free consultation.
Are you faced with a marketing dilemma?
Let us provide solutions that will help build your business or organization. Contact us to discuss your project and to explore the best approach to take.
---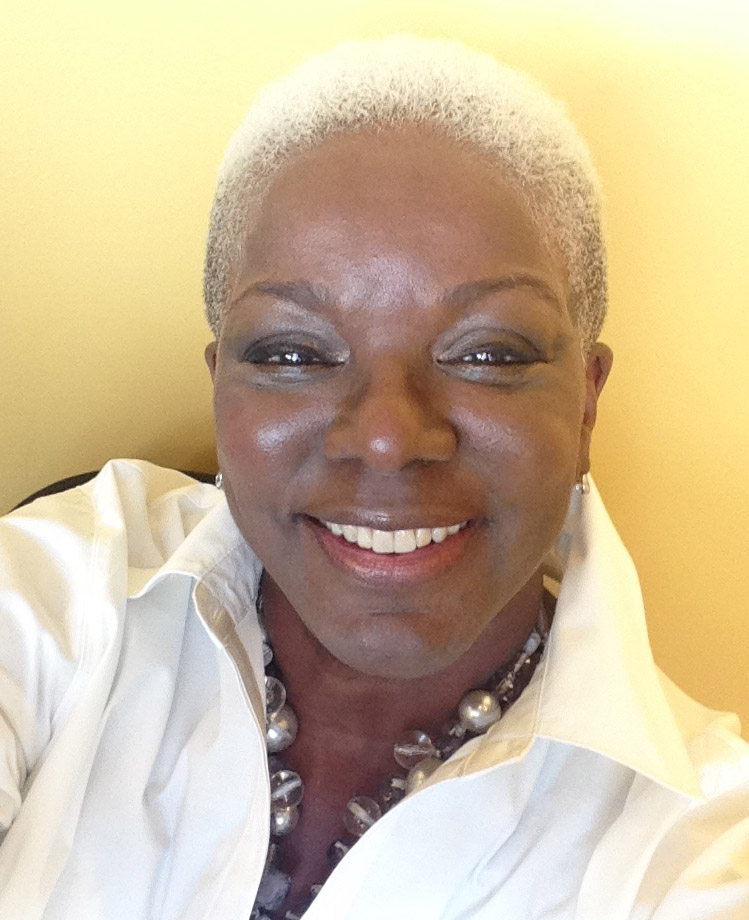 GMCurtis Events & Marketing
13016 Eastfield Road, Suite 200-307, Huntersville NC 28078
Telephone: 704-464-1871; Email: info@gmcurtis.com
Gail M Curtis, President
Email: gail@gmcurtis.com
If you have related experience (event management, public relations, fundraising, entertainment or catering) and would like to join the GMCurtis Events & Marketing team, please send your resume and letter of interest to resume@gmcurtis.com. Please, no phone calls.